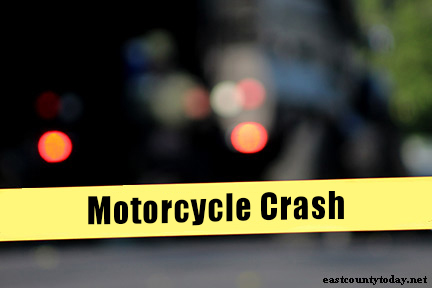 Just after 7:00 am Saturday, Contra Costa County Fire Protection District firefighters responded to a report of a motorcycle crash on eastbound Highway 4 at Lone Tree Way in the City of Antioch.
It was reported that the motorcyclist was flown from his motorcycle and was not moving.
Upon arrival, Truck 83 reported the motorcyclist was awake an alert, however, they were blocking the off-ramp.
No further information was available.
Detail Information
7:17 AM
8
[30] 19-S1 FIRE HAS THE OFR BLOCKED
7:11 AM
7
[26] PER RP – FIRE 1097
7:08 AM
6
[21] FIRE COPIES LINE 19 – ENRT
7:07 AM
5
[19] ** EB 4 AT LONE TREE / A ST OFR *
7:06 AM
4
[17] VEHS PULLING OVER TO ASSIST
7:06 AM
3
[16] MC BLKG OFR // MALE DRVR — LAYING ABOUT 50 FEET FROM BIKE
7:05 AM
2
[11] [Notification] [CHP]-Problem changed from 1183-Trfc Collision-Unkn Inj to 1179-Trfc Collision-1141 Enrt by CHP
7:05 AM
1
[10] 1039 1141