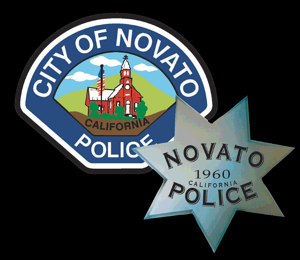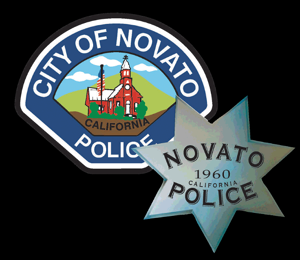 Tatiana Jenkins of Antioch was arrested with two other subjects for an alleged gang-related attack in the City of Novato.
Along with Jenkins, 24, Novato residents Christopher Cook, 19, and a 16-year-old male were also arrested and booked into Marin County Jail where they are being held on $50,000 bail.
The arrest stems from an incident on March 16 at around 7:00 pm where the victim was confronted by a group fronting 1565 South Novato Blvd., Novato. The group assaulted the victim. The victim was eventually able to flee from the group. One suspect attempted to strike the victim with a vehicle as the victim ran.
Following contact with Novato PD, the victim was again assaulted by several subjects resulting in injuries requiring medical care.
Investigation into this incident revealed that the assaults were potentially gang motivated. Three suspects related to the initial assault were contacted and arrested.
Jenkins was arrested for violations of 242 PC – Battery, 182 PC – Conspiracy, 186.22(a) PC – Participate in a Criminal Street Gang,186.22(b) PC – Criminal Street Gang Enhancement, and 1203.2 PC – Probation Violation.  Cooke was arrested for violations of 182 PC, 186.22(a) PC, and 186.22(b) PC. The 16 year old juvenile suspect was arrested for violations of 245 PC – Assault with a Deadly Weapon, 182 PC, 186.22(a) PC, and 186.22(b) PC. All suspects were booked as a result of this incident.
No further information is available at this time and the investigation is still continuing.