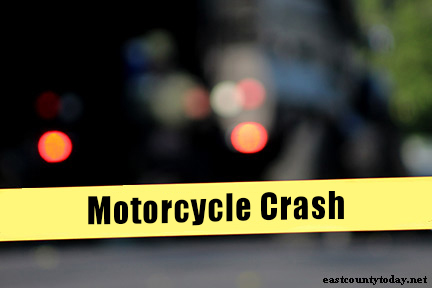 At roughly 5:45 pm Monday, Contra Costa County Firefighters responded to a report of a motorcycle crash on James Donlon Blvd near G Street in the City of Antioch.
It was reported that a male rider was down on the ground and not moving. Upon arrival, firefighters confirmed the subject sustained a major head injury and requested a medical helicopter. Antioch Police also responded.
Just after 6:03 pm, the CALSTAR landed at the Antioch Community Park baseball fields to transport the rider.
No further information was available.