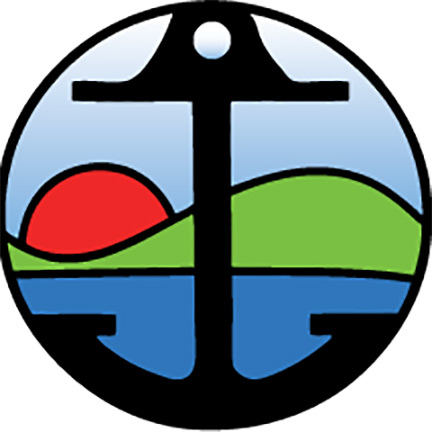 A traffic advisory has been issued for Wednesday December 6 as construction crews will close the northbound #1 lane of San Marco Boulevard at West Leland Road after morning commute hours to do work.
The closure is scheduled to begin at 8:30 a.m. and extend to 3:30 p.m. The work includes median modifications that ultimately will provide a temporary right turn lane for northbound San Marco Boulevard to eastbound West Leland Road.
For information about the project, contact the City of Pittsburg Engineering Division at (925) 252-4930.