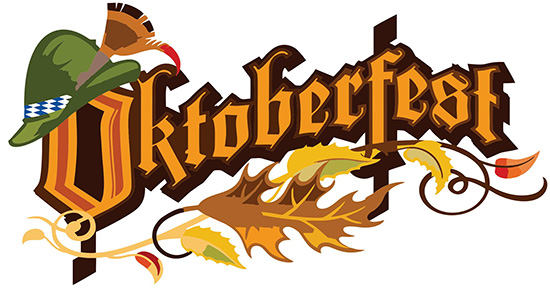 Join the Contra Costa Fair Heritage Foundation at their Inaugural Oktoberfest. Craft beer, local wines, food, music, vendors of all kinds! The event is aimed at raising funds to support the 4-H and FFA Scholarship and Fairground improvements.
Admission and parking is free for the event at the Contra Costa County Event Park located at 1201 W 10th Street in the City of Antioch from 11:00 am to 6:00 pm.
Some of the vendors include:
Lula rose
Mary Kay
Lipsense
jamberry
Tupperware
Pampered Chef
Chocolates
American girl doll clothes
Dog coats
Several jewelry vendors
Several Home decor vendors
Face Painting
Pumpkin Painting
---
Save the Date:
5th Annual Membership Dinner on January 26, 2019 which kicks off at 6:00 pm. Tickets are $40 each or you can purchase a table.
As a fundraiser, Hook, Line & Sinker has donated a firearm for a raffle. Tickets ($20) for the gun raffle will be available at our Oktoberfest event and from board members (Laurie Limrite, Felicia Cursi, Juliee Hanlon, Scott Sherwood, Jeff Warrenberg and Tom Hartrick) You will have your choice of a Henry's Lever Action 357 Rifle or a Springfield Armory 1911-A! 45 ACP handgun. All California gun laws will apply.  For more info: click here.
About the Heritage Foundation
The mission of The Heritage Foundation is to maintain a standard of excellence in the facilities and grounds of the Contra Costa County Fair by providing funds for capital improvement opportunities, educational opportunities and scholarships.
The vision of the Heritage Foundation is to preserve and enrich the heritage of the Contra Costa County Fair by continuing to develop it into a premier destination. ​
For more information on the Heritage Foundation, visit them online at www.ccheritage.net or you can follow them on Facebook.