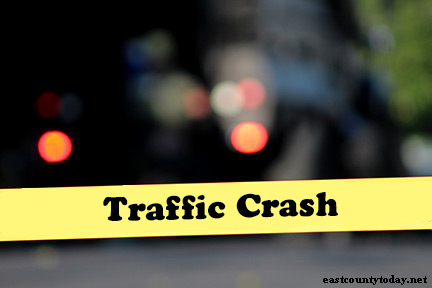 Just after 10:00 pm Saturday, the Contra Costa County Fire Protection District was dispatched two a report of a vehicle crash at Railroad Avenue at Alturas Ave in the City of Pittsburg.
While responding, it was reported that at least one person was trapped according to Pittsburg Police
A short time later, it was announced that firefighters were in CPR with one patient and working on extrication on another. A second AMR unit was requested, however, was later cancelled.
Update:
By 10:36, CONFIRE announced once patient was extricated and transported to a local hospital. They also confirmed one person was deceased on scene.