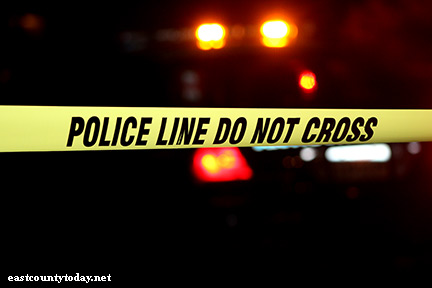 On April 30 at 1:26 am, Antioch Police Officers were dispatched to a report of an armed robbery on C Street near West 18th Street.
Two suspects armed with firearms approached the victim as he was walking to his parked car on C Street. They suspects demanded cash and then fled on foot.
The victim called police as he watched both suspects flee onto Railroad Avenue. Officers were on another call nearby and responded to the area within seconds.
Officers located and detained a 28 year old male who was in possession of evidence linking him to the crime.
At this time, police are still investigation is still ongoing and no further details were released.