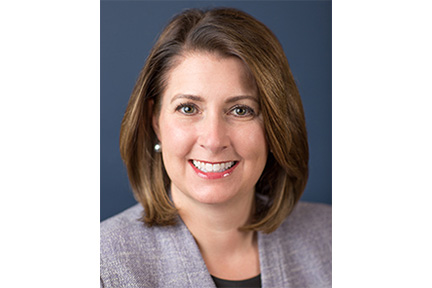 On Thursday, Governor Jerry Brown announced several appointments which included Walnut Creeks Kristina Daniel Lawson. She was re-appointed to the Medical Board of California, a position she has held ins 2015.
"It is an honor to be reappointed to serve on the Medical Board of California. The opportunity to serve California consumers and the medical profession is a tremendous privilege, and a special way for me to honor my Dad's legacy," said Lawson.
Lawson has been a partner at Hanson Bridgett LLP since 2017. She was a partner at Manatt, Phelps and Phillips LLP from 2011 to 2017, an associate and shareholder at Miller Starr Regalia from 2003 to 2011 and an associate at Meyers Nave from 2001 to 2003.
Lawson was a member of the Walnut Creek City Council from 2010 to 2014, serving as mayor of the city in 2014. Lawson is a member of the Meals on Wheels Diablo Region Board of Directors and the East Bay Leadership Council. She earned a Juris Doctor degree from the Santa Clara University School of Law. This position requires Senate confirmation and the compensation is $100 per diem. Lawson is a Democrat.
Source: https://www.gov.ca.gov/2018/07/18/governor-brown-announces-appointments-54/