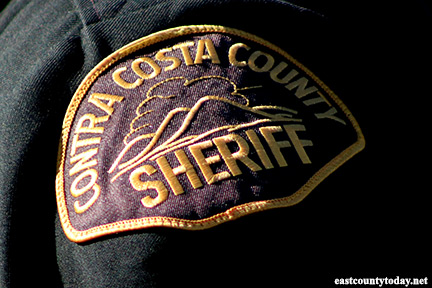 At 7:49 pm Tuesday, the East Contra Costa Fire Protection District was dispatched to a report of a shooting in the town of Discovery Bay.
The shooting occurred in a shopping center near McDonalds at State Route 4 and Bixler Road. The patient was transported to a local hospital.
No further information was released on the shooting and the Contra Costa County Sheriffs Office is currently investigating.
Update via Sheriffs Office (Feb 21 at 1:57 pm)
 On Tuesday at about 7:47 PM, Delta Station Deputy Sheriffs were dispatched to a shooting that had just occurred at a fast food outlet on the 14800 block of Highway 4 in Discovery Bay.
 
Deputies responded and found a male gunshot victim on the ground near the front door of the business. He was taken to a hospital and is said to be in stable condition. The suspect fled the scene. 
 
Deputies believe the suspect and the victim know each other and that there may have been an argument prior to the shooting. The victim and witnesses were uncooperative with Deputies, who are still trying to identify the suspect. 
 
Anyone with any information on this incident is asked to contact the Office of the Sheriff Investigation Division at (925) 313-2600. For any tips, please email: [email protected] or call 866-846-3592 to leave an anonymous voice message