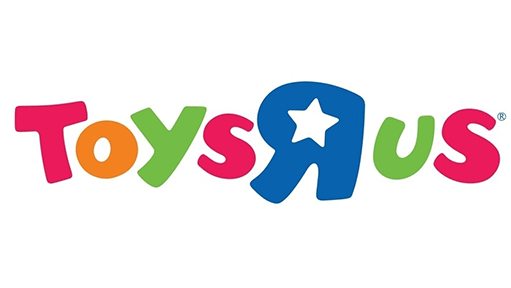 Toys R Us plans to close up to 182 stores as  part of its Chapter 11 bankruptcy reorganization plan, including stores in Brentwood and Pittsburg.
Toys "R" Us CEO Dave Brandon said in a message to customers posted on the company's website.
"The actions we are taking are necessary to give us the best chance to emerge from our bankruptcy proceedings as a more viable and competitive company," he said.
Going-out-of-business sales are scheduled to begin in February and be completed in April.
CALIFORNIA
Indio 42500 Jackson St. CA
Simi Valley 1189 Simi Town Ctr Way CA
Santa Clarita 26573 Carl Boyer Dr. CA
Covina 960 Lakes Drive CA
Puente Hills 1600 S. Azusa Ave. CA
Brea 2575 E. Imperial Highway CA
Westminster 530 Westminster Mall CA
Torrance 20120 Hawthorne Blvd. CA
Riverside 2550 Canyon Springs Pkwy S. CA
Yuba City 700 "A" Onstott Rd. CA
Folsom 2785 E. Bidwell St. CA
Pinole 1330 Fitzgerald CA
Pittsburg 4505 Century Blvd. CA
San Rafael 600 Francisco Blvd. CA
Brentwood 5461 Lone Tree Way CA
Fairfield 1400 Gateway Blvd CA
Emeryville 3938 Horton CA
E. San Jose 2179 Monterey Hwy CA
San Jose / Almade865 Blossom Hill Road CA
Fresno 3520 W. Shaw Ave. CA
Union City 31250 Court House Drive CA
Stockton 10640 Trinity Pkwy CA
Santa Ana 3900 Bristol Street CA
Corona 3665 Grand Oaks CA
Mission Bay 1240 W. Morena Blvd. CA
Mira Mesa 8181 Mira Mesa Blvd. CA
Vista 1990 University Drive CA