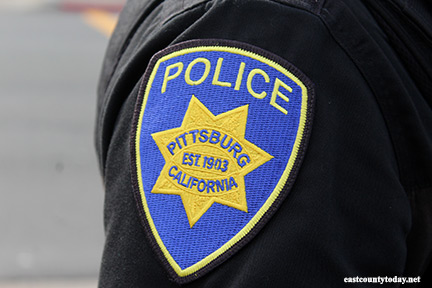 The Pittsburg Police Department confirmed Monday that they had become aware of a social media message on Friday about a possible threat to Pittsburg High School.
According to Captain Steve Albanese, throughout the weekend officers completed an investigation related to these statements and determined the social media message was not a credible threat, nor was it intended to be any kind of threat.
The department thanked the community for their active role in working to keep the community safe and making sure the schools remain safe.
No further information was released.