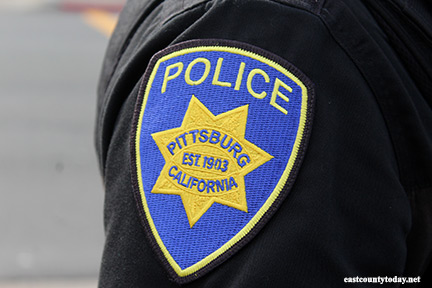 Over the past few days, the Pittsburg Police Department has investigated several social media posts related to threats against Pittsburg High School. During these investigations, officers and staff from the Pittsburg Unified School District have worked to identify and contact those involved in these posts and determine the credibility of the statements made by the individuals.
It is important to note that none of the subjects contacted were in possession of or had access to any types of weapons to carry out acts against the school.
However, due to the nature of the statements made by these subjects, four total arrests have been made. Three subjects are minors and current students of Pittsburg High School; another subject, also a minor, is a former student of Black Diamond High School. All four subjects are currently being held at Juvenile Hall.
The Pittsburg Police Department appreciates the active role the community and the school district took in making sure our schools are safe. Both the Pittsburg Police Department and Pittsburg Unified School District take statements such as these directed toward our students and community very seriously and take a ZERO tolerance stance.
The Pittsburg Police Department has five full time School Resource Officers assigned to our High Schools and Middle Schools. Our School Resource Officers also regularly spend time at our Elementary Schools along with Traffic Officers who patrol near school grounds.
The safety of children attending school in Pittsburg is our utmost priority.
We also need help from parents. It is vital that parents speak with their children about safe and responsible use of social media. Inappropriate or threatening statements and content online is treated the same as offline. This includes making threatening statements towards establishments or people. Both actions and words have consequences.
Information provided by Pittsburg Police