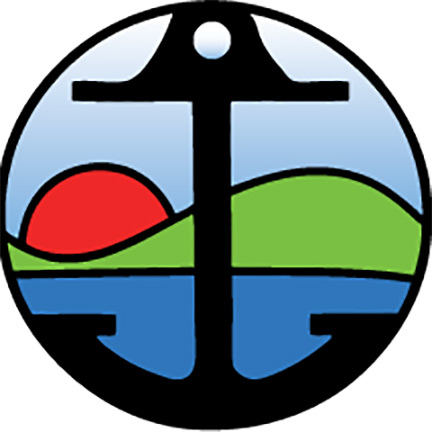 PITTSBURG – A 12-inch water line in the City's downtown broke open Wednesday night, sending water through the streets and cutting off water service temporarily to several homes.
Pittsburg Police called in an apparent water leak at approximately 9:30 p.m. in the 1000 block of Black Diamond Street. Moments later, Public Works crews responded to a call that the leak had grown, and by 11:30 p.m. had shut off the valve supplying water to the street.
Contra Costa Consolidated Fire District personnel responded and went house to house to evacuate anyone who may be occupying basements in the homes affected by the leak. PG&E also responded, and went door to door in the neighborhood to check for gas leaks and temporarily shut off power so crews could repair the break safely.
The water line break sent water into several structures, including homes and backyard sheds, and damaged two or three cars. Approximately seven homes were affected by the flow of water, and lost water service temporarily.
A fire hydrant was also heavily damaged in the incident. Service was restored by 5 a.m. and crews are continuing today to complete the repair to the street and wash down the area. The school nearby was not affected.
City engineering and public works staff are working to determine the cause of the break and finish the repairs.