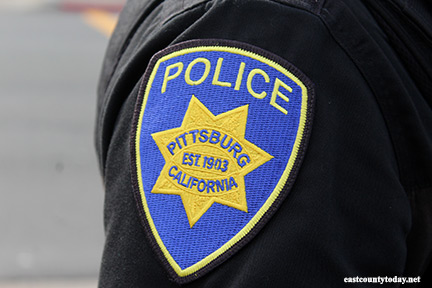 On Saturday evening just after 6:00 PM, Pittsburg Police Officers responded to a medical call on Treatro Street within the El Pueblo Housing Complex.
When officers arrived, they found a 27 year-old Pittsburg resident, Deansae Levine, suffering from a gunshot wound to the head. The man was transported to the hospital where he succumbed to his injury according to Captain Albanese
Pittsburg Police Department Detectives responded to the scene and took over the investigation.
Based on initial information, it is unknown if the man or the unknown suspect who shot him knew each other. Detectives are currently contacting witnesses and obtaining additional statements. Additional information is not available at this time.
The Pittsburg Police Department is requesting the public's assistance and asks anyone with additional information to please contact the Pittsburg Police Department Tip-Line at 925-252-4040.
This is the City's 3rd Homicide in 2018.
Information provided by Pittsburg Police