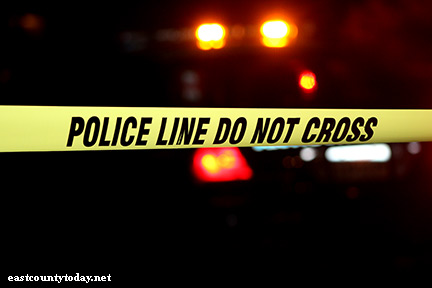 At 6:40 pm Tuesday, Pittsburg Police officers responded to a shooting in the area of West Street near Cutter Street. A female adult victim was located suffering from a gunshot wound to her back.
According to Pittsburg Police Captain Ron Raman, the female victim has been transported to a local hospital and is in stable condition.
The female was with another subject when they were confronted by at least one suspect. The details of this shooting are still under investigation anyone with information is asked to call the Pittsburg Police Department.
Check back for updates.