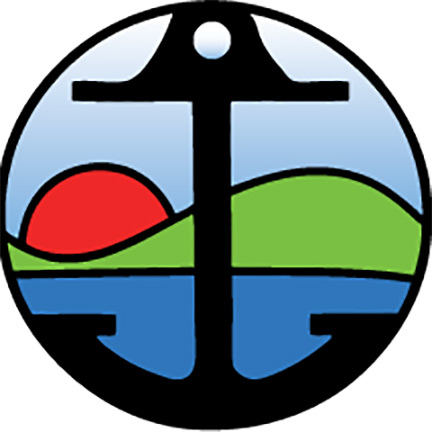 The City of Pittsburg has announced that with several days of temperatures in the triple digits, the City is opening a cooling center on Saturday, September 2 for people to come and seek refuge from the heat.
The site will have air conditioning and water, however,  pets cannot be accommodated at the location:
Sat. Sept. 2: Library Community Room at 80 Power Avenue from 1:00 pm to 7:00 pm.
Below are a list of other ways that residents can patronize and stay cool, however, there are not considered cooling stations, such as:
Read a book at the Railroad Book Depot – 650 Railroad Ave
Hours 9:00 am to 7:00 pm Mon-Friday; 9:00 am to 6pm Saturday, 12:00 pm to 5:00 pm Sunday
Take the Family for a Swim at Buchanan Pool – 4150 Harbor Street
Hours : 12:00 pm to 5:00 pm Saturday & Sunday (last weekend opened)
Admission: Adults $6; Youth & Seniors $3; 2 and under free
Rides, Shade and Crawdad Fishing at Small World Park – 2551 Harbor Street.
Hours: 11:00 am to 5:00 pm Saturday & Sunday (last open weekend)
Admission: General (15 & older) $6; Seniors (55& Older) $3 and child (14 & under) $3.
Cool off while watching a movie at Maya Cinemas – 4085 Century Blvd
Admission: varies depending on movie and format.