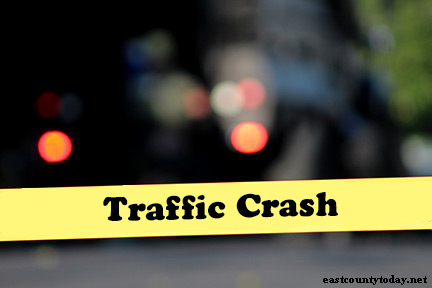 At 1:17 pm Saturday, Contra Costa County firefighters were dispatched to the 850 block of E Leland Road in Pittbsurg for a report of a vehicle crash.
While responding, it was reported that at least two subjects were ejected from the vehicle, however, they were alert and conscious.
A PG&E was requested to the scene after a pole was damaged in the incident.
No further details were readily available.