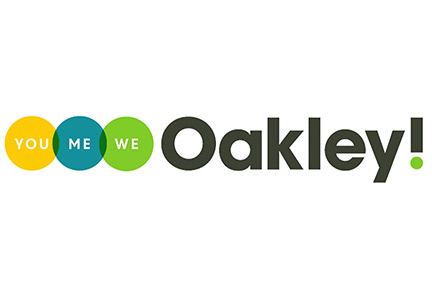 You, Me, We Oakley! in partnership with the International Institute of the Bay Area will  be hosting a Citizenship Drive on Saturday, March 3rd at the Oakley City Council  Chambers at 3231 Main Street in Oakley.
Over 40 residents have registered to receive assistance in confirming their eligibility for U.S. Naturalization and to receive assistance with the application. The YMWO Program is now accepting volunteers for this event. If interested, please call Gaby at (925) 625-7011.
At the citizenship drive, volunteers will assist eligible permanent residents in completing the N-400 (Naturalization Application), which is required to become naturalized citizens of the United States.
Training material is provided to volunteers in advance of the event thus no prior experience is needed. All applications will be verified by certified immigration attorney's from IIBA before being sent to the United States Citizenship and Immigration Services.
"Volunteers need not be bilingual. Anyone with the time and willingness to help is welcomed and encouraged to volunteer. There are may roles and tasks with which the organization needs help, in order to execute an efficient streamtlined event, stated Gaby Banos, Program Coordinator for YMWO.
Citizenship Drives are just one means through which YMWO hopes to foster a sense of community and encourage civic engagement.
For more information contact Gaby Baños at [email protected] or call 925‐625-7011.
You, Me We = Oakley is a program that seeks to enhance understand, trust, relationships, integration, participation and cooperation among all residents of Oakley in order to build a more vibrant and cohesive community that lives up to the commitment for Oakley to truly be "a place for families in the heart of the Delta". We seek to increase a spirit of mutual respect among all Oakley residents, increase civic participation, and create a more welcoming community here in Oakley.