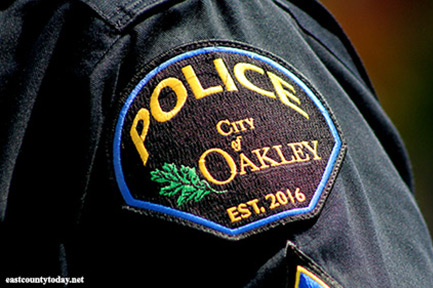 The Oakley Police officers Association offered a thank you message to various companies who donated to their Christmas event.
The following message was released by Sergeant Steve Perata:
Last week, the Oakley Police Officer's Association hosted a Holiday Event thanking it's members and families. The event was a huge success and the Oakley POA would like to give special thanks to Debbie at Hannah Nicole Vineyards and Winery, Sabrina at Newberry Estate Vineyards and Markstein Sales Company for their very generous donations that definitely added to success of the event.
Merry Christmas from the Oakley Police Officer's Association