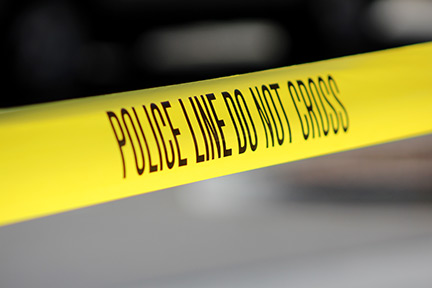 The Oakley police Department is reporting that at 12:04 pm Monday, they responded to a report of an armed robbery in progress in the 2100 block of Main Street in the City of Oakley.
The caller reported there was at least one armed individual inside the business. As officers responded to the business, they were update that an off-duty officer at the business had disarmed and detained the individual.
Upon the arrival of officers, they learned the off-duty officer had observed an individual enter the business with a bandana covering the lower portion of his face. Believing the subject intended to rob the business, the off-duty officer asked patrons to move out of the business and telephone police.
The masked subject then leapt upon the counter of the business, produced a knife, announcing that this was a robbery. The off-duty officer drew his firearm and directed the individual to the floor where he was secured until the arrival of officers.
No further information was available.