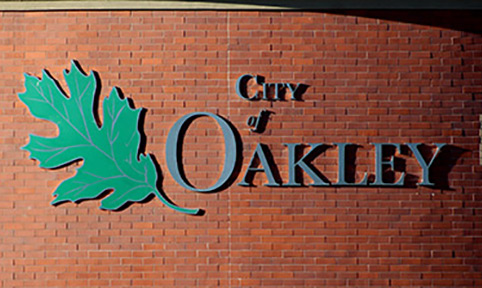 The City of Oakley announced that it is seeking applicants to fill two vacant positions in the Citizens Planning Advisors' Program. The purpose of this program is to encourage citizen participation and input in the subdivision and design review process.
The council will appoint two citizen planning advisors, each to serve a two-year term.
The application deadline has been extended until Friday, August 24, 2018 at 5:00 pm. Appointment of the advisors is expected to take place in September.
Emphasis is the appointment selection will be given to applicants with knowledge and interest in urban and community planning and knowledge and experience in the disciplines of architecture, urban design, landscape architecture, environmental studies, traffic engineering, or related fields.
Advisors are required to file Conflict of Interest disclosure forms and comply with all the Conflict of Interest regulations about not participating in matters in which they have a financial interest. Advisors receive no compensation for their participation.
City staff will be conducting an annual training meeting to discuss operation of the program once two new advisors have been selected.
For additional information and applications to apply, please contact Libby Vreonis at (925) 625-7013 or email [email protected]