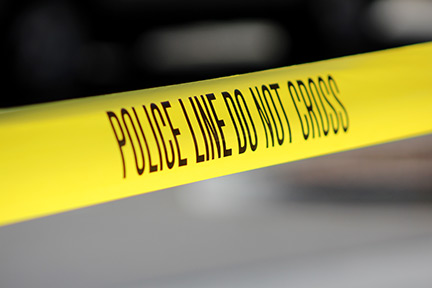 At around 7:30 pm Tuesday, Oakley Police say they were dispatched to a report of a fight with gunshots fired in the 2100 block of Main Street in the City of Oakley.
Police arrived on scene where they located one of the involved parties at the scene while the other fled in a vehicle.
According to police, two vehicles had approached each other in the parking lot. Both vehicles were in the center of the roadway and refused to allow the other vehicle to pass. An individual exited one of the vehicles and two males exited the other. The two parties began to yell at each other and then became involved in a physical fight. During the fight, one of the individuals produced a firearm and fired the gun twice, striking a nearby parked car. The two males (which had the gun) returned to their dark colored sedan and fled the scene. Officers were unable to locate the vehicle or the two suspects.
No one was injured in the altercation.
Oakley Police are asking for assistance from the public who may have been in the area and could provide information on the incident.  The suspects were described as young African-American Males and the only information the witness was able to provide was that it was a dark colored sedan.
Anyone with information is asked to contacted OPD Investigations through our tip line at [email protected]