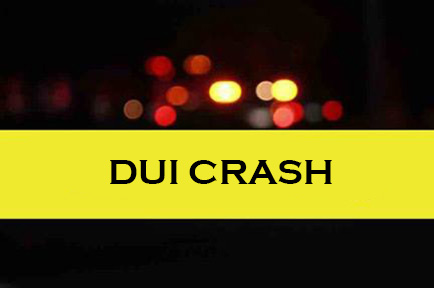 Just after 2:30 am Sunday, Oakley police say they spotted a speeding vehicle that led police on a 100-mph pursuit down E Cypress Road in the City of Oakley.
According to Police, the vehicle was first spotted on Laurel Road near Rose Avenue. Officers attempted to stop the vehicle, but the driver failed to yield and a pursuit was initiated. The driver reached speed of more than 100 MPH as they fled from officers on Cypress Road.
Police say when the driver reached the intersection of Bethel Island Road, the driver lost control of their vehicle and struck a sign – disabling their vehicle. The driver then fled the vehicle, but was taken into custody by officers near Summer Lake Drive.

The driver, a 17-year-old from Bay Point, appeared to be under the influence of a narcotic and was transported to a local hospital for medical evaluation. Once cleared from the hospital, the juvenile was booked into Juvenile Hall for a variety of charges related to the incident.
No further information was released by police.