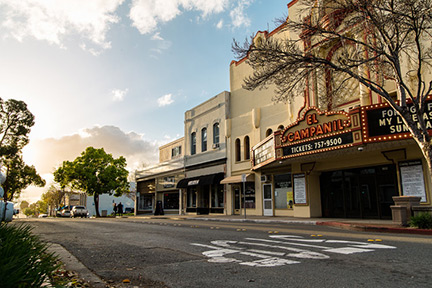 Here is a look at this weekends events around Contra Costa County and the San Francisco Bay Area for the weekend of Nov. 17-18.
Remember, to add future events to our calendar, its FREE!!!!!!
Reminder: To get event listings on Tuesdays & Friday, be sure to sign up for our newsletter.
Nov. 17
Nov. 18