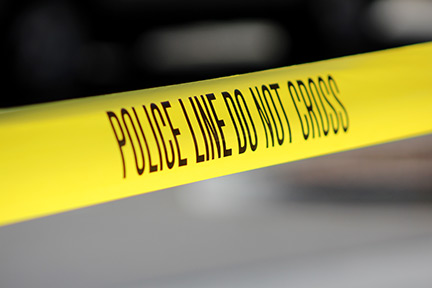 The following information was released by the Napa Police Department regarding the arrest of a student who planned shootings at two schools.
On December 31, 2018, Napa Police were dispatched to a reported threats call related to a student at River Middle School.  This was during the school winter break and no school was in session.
The victim, who is a student at River Middle School, told police that a fellow student at River Middle School was possibly planning a school shooting and had communicated about this over a period of time to the victim. The two involved schools within the NVUSD system are believed to be River Middle School and Vintage High School. When the victim told the student they were going to report this to police and parents, the suspect student threatened to kill the victim.  The victim was able to provide evidence related to the threats against NVUSD students as well as the specific threats against the victim.
On January 2, Napa Police Investigations working with the School Resource Officers served search warrants at the suspect student's residences, which are in the City of Napa.  Further evidence related to the planning and research of a mass shooting incident was located at both locations.  The suspect student was taken into custody and has been in custody since that time for the threats against the student victim.  We do not believe there is a current threat to any NVUSD students related to this incident.
The Napa Police Department Investigations Division continues to actively investigate this incident and have interviewed numerous other students and witnesses.  We are unable to release the name of either the victim or the suspect as they are both juveniles.  We want to praise the victim for coming forward and talking to their parents and the police.  We believe based on the information collected at this point, this was possibly a tragedy averted and are thankful for the information provided to us.
We want to take this opportunity to remind parents to talk to their children, to encourage them to share with their children:  If you see something or hear something, say something.
The Napa Police Department also would like to remind everyone that threats of violence are and will be taken seriously and will be thoroughly investigated.
The Lead Detective is Det. Jason Barrera.  He can be reached at 707-258-7880 X5325 or by email at [email protected] if you have any information related to this incident.
The public can also submit a confidential web tip at Tip411 or text a tip to Tip411.  It is an option that you can use at any time to provide us information without identifying yourself. Anyone with a cell phone can send an anonymous tip to the Napa Police Department by texting the word 707NPD and the tip information to 847411 (tip411). Reference Case #17-4746.