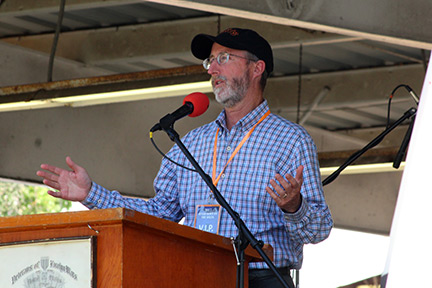 SB 751 would eliminate the limit on reserves for most small school districts and raise it to 10 percent for others
SACRAMENTO – School districts will have a greater ability to manage their own fiscal affairs under a bill that Gov. Jerry Brown signed today.
The bill, SB 751, jointly authored by Sen. Jerry Hill, D-San Mateo and Sen. Steve Glazer, D-Orinda, eliminates the reserve cap for most small school districts and substantially reduces reserve fund obligations for large school districts.
Glazer released this statement:
"This measure significantly reverses an ill-advised law limiting local school reserve funds. School districts will now be able to more fully prepare for a rainy day, which may be right around the corner.
"I would hope that eventually we can eliminate any type of cap on school reserves and keep the state out of micromanaging local school districts' budgets."  
"I want to thank Senator Hill and the California School Board Association for their leadership on this critical local control issue."