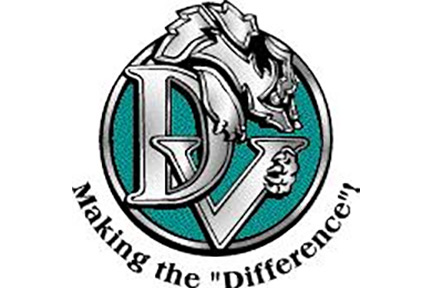 An altercation Monday between a male and female student resulted in the discharge of pepper spray at Deer Valley High School in Antioch.
The incident occurred around 10:45 am where a female pepper sprayed a male student after an altercation and had to be separated by campus staff. In the process, a total of four-people were hit by pepper spray—two students and two adults.
According to Adam Clark, Antioch Unified School District Associate Superintendent, after being separated from the male student, the female left the campus as staff attended to those struck by pepper spray ensuring medical treatment was provided.  He was unsure if Antioch Police detained her later in the day.
He explained based on the education code, the student could be suspended for up to 5-days and it's up to the school board if the student is to be recommended for expulsion.
"It is spelled out in our guidelines what is acceptable and not acceptable of what students can bring to school," said Clark.
Clark credited the Antioch Police Department for a quick response and being very helpful while saying the area was taped off from other students to ensure their safety.