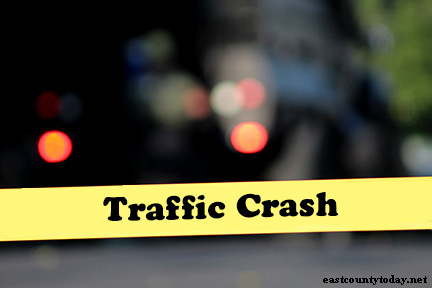 At 9:38 pm Tuesday, East Contra Costa Fire Protection District was dispatched to a report of a vehicle crash with rescue at Marsh Creek Road and Bixler in the Town of Discovery Bay.
Upon arrival, Engine 59 located a vehicle that had entered the creek. By 9:54 pm, Engine 59 requested a third fire engine for "man power".
By 9:59 pm, Engine 59 reported the vehicle was "deep into the creek" and they were trying to make access to the vehicle to begin extrication.
By 10:28 pm, Engine 59 reported the patient was extricated from the vehicle.
By 10:37 pm, Battalion Chief 5 reported one victim was airlifted to a local hospital.
Check back for updates.