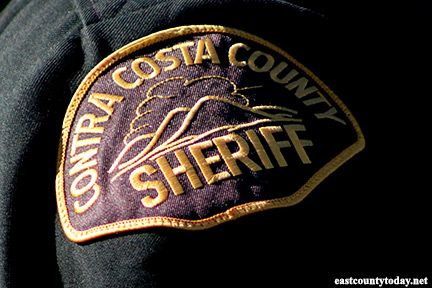 At about 7:09 AM, Deputy Sheriffs, along with the fire department and an ambulance, were dispatched to a report of a suicide at a residence on the 2200 block of Biscay Ct. in Discovery Bay.
A 14-year-old boy was pronounced deceased at the scene. He is not being identified. There are no signs of foul play.
The Coroner's Division has scheduled an autopsy for tomorrow. No further details were provided.

---
If you need help, give the Contra Costa Crisis Center suicide prevention hotline a call at 1-800-833-2900.
Resources
Below are county resources available 24-hours a day.
Suicide Prevention Information

East County Resource Guide – Open here.
Mental Health Crisis Services
Anyone living in Contra Costa County who experiences a mental or emotional crisis can get help. Mental Health Crisis Services are available in person or over the phone 24 hours a day, seven days a week at:
Psychiatric Emergency Services
Contra Costa Regional Medical Center (north side)
2500 Alhambra Avenue in Martinez
For referral information call 1-888-678-7277 any time day or night. The call is free.
Suicide Prevention
There's a myth that people who talk about suicide won't really do it. This is wrong. Before attempting suicide, many people make direct statements about their intention to end their lives or less direct comments about how they might as well be dead or that their friends and family will be better off without them. Any reference to suicide should be taken seriously.
Information on other issues
Click to Enlarge the  or view the document online: Crisis-Line-Stats