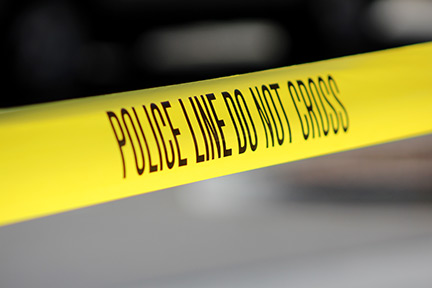 The Danville Police Department is currently investigating an officer involved shooting that occurred just after 11:00 am on Saturday on Diablo Road at Front Street.
No further information was released by police on the incident.
According to News 24-680:
Police are cordoning off a wide area around Front Street and Diablo Road in Danville after a police pursuit and shooting at that location. At least one person has been hit and seriously wounded. Police officers did fire shots at the car after it apparently crashed into another vehicle and veered toward them as they were attempting to effect a traffic stop.
Witnesses reported seeing police behind a grey Honda Civic on Front Street with officers attempting to stop the car, apparently firing at the car after it crashed into a Jeep outside the BevMo store at that location when it took evasive action.
Diablo Road is closed in the area of Front St. while the investigation is underway. Motorists are asked to avoid the area for the time being.
Update via Sheriffs Office
This morning at about 11:03, Danville Police Officers responded to a report from a citizen of a suspicious person near Cottage Lane and Laurel Drive in Danville.
As officers arrived, the suspect fled, leading officers on a pursuit. At the intersection of Front Street and Diablo Road, the suspect attempted to run over an officer, who fired his weapon at the vehicle.
The suspect was shot and transported to a local hospital where he was later pronounced deceased. The suspect is not being identified at this time. The officer sustained a minor injury.
The county officer-involved protocol has been invoked. This incident is being jointly investigated by the Danville Police Department, Contra Costa County Office of the Sheriff, and D.A.'s Office.
More details are pending