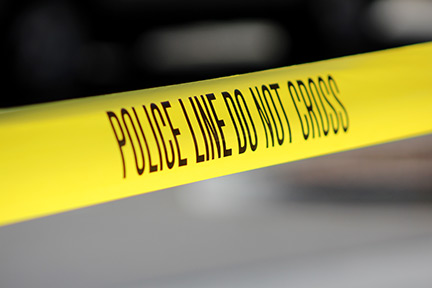 Concord, CA – Just before 2pm, Concord Police Officers responded to the 1400 block of Bel Air Dr. for a report of a stabbing. Investigators learned that three male teenagers, two of which are brothers, were playing video games inside an apartment.
For reasons that are unknown at this time, one of the brothers produced a knife and stabbed the visiting friend several times.
The juvenile suspect then fled the apartment; however, soon after called CPD dispatch to turn himself in. The juvenile suspect was taken into custody a few blocks away from the apartment without incident. The victim was flown to a trauma center based on the injuries he sustained.
There is no additional threat to the community. This is active investigation and no further details are being released at this time
Editors Note:
Initial reports were that the teen was stabbed as many as eight times in the back and the incident prompted a lockdown at Clayton Valley Charter High School.