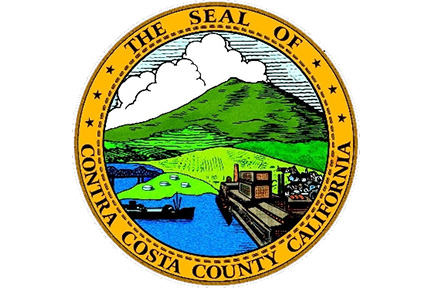 Contra Costa County residents will now be able to purchase certified copies of vital records including birth, death and marriage certificates at locations throughout the county.
The "Records Within Reach" program will debut at Pittsburg's Buchanan Park on Friday, June 8th from 11:30 am to 1:30 pm during the Pittsburg Unified School District's Summer Meals Program Kick-Off event.
"We are excited to partner with the Contra Costa County Clerk-Recorder Office and offer these services to the Pittsburg community in conjunction with the Summer BBQ kickoff event," said Angelia Nava, Pittsburg Unified School District Child Nutrition Services Director.   The Clerk-Recorder Office plans to offer services in different geographic regions of the county on a quarterly basis.
"We're looking forward to being able to provide this next level of customer service and bringing our services closer to home," Contra Costa Clerk-Recorder Joe Canciamilla said.
Residents should note that they will have to pay for documents at the off-site locations by cash or check.
For more information about the program and future off-site service locations, go to www.contracostacore.us.