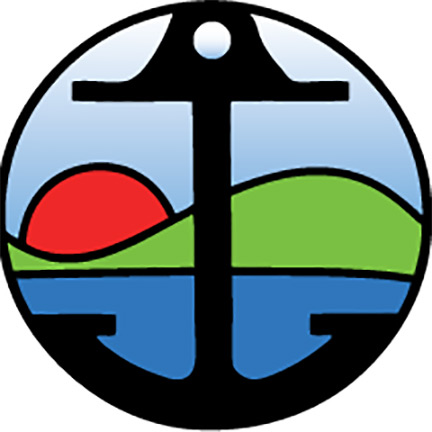 The City of Pittsburg Recreation Department has announced that the 2018 Spring/Summer Recreation Guide will be delivered to residents the first week of April. The Rec Guide is your all-around guide to events, activities, and programs happening in Pittsburg.
New for 2018 is an online registration system!
Residents can now register for classes and camps at their convenience by logging in to the website at http://www.ci.pittsburg.ca.us/index.aspx?page=947 and follow the step-by-step instructions. Facility and field availability calendars are also viewable online to help streamline the reservation process.
Also new this year, the Recreation Department has partnered with the National Academy of Athletics to provide spring and summer youth camps for kids ages 7-12. Camps run from 9 a.m. to 3 p.m. (full day) and 9 a.m.-12 p.m. (half day) and include volleyball, basketball, soccer, and more. Dates and details can be found on page 14 of the Rec Guide.
And don't forget, kayaks and stand-up paddle boards are available for rent all summer at the Pittsburg Marina. Check your mailbox for your copy of the Recreation Guide, or visit http://www.ci.pittsburg.ca.us/index.aspx?page=947 today.