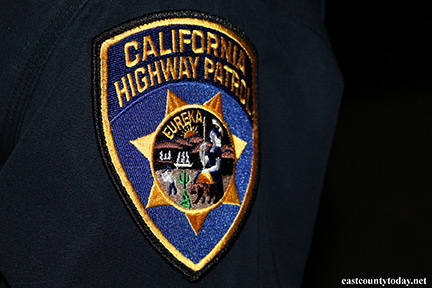 A California Highway Patrol motorcycle officer was injured in a crash on Highway 4 near Port Chicago in the city of Concord Monday evening.
The crash occurred at about 6:15pm according to CHP who reported the officer suffered major injuries, non life threatening, and was transported to a local hospital.
CHP stated the officer was pulled over to the side of the highway investigating an accident when he was struck.
The scene is still active for the investigation.