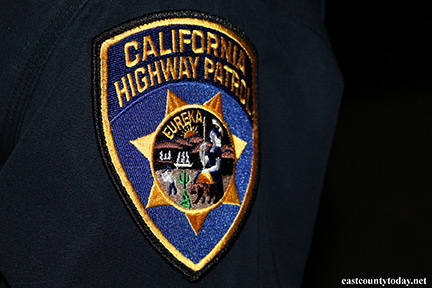 The California Highway Patrol is investigating two separate shootings on Contra Costa County freeways Wednesday night.
According to CHP, last night, at approximately 9:45 PM, a shooting occurred on northbound I-680, south of Treat Bl. The victim initially thought his window had been shattered by a bottle thrown by the suspect. Later, the victim found a bullet fragment in his vehicle and he called the CHP to advise that his vehicle had been shot. At approximately 11:15 PM, another shooting occurred on eastbound SR-4 at SR-242. The victim exchanged a few words with the suspect through open windows and then the suspect shot the victim's vehicle. Neither victim was injured in these shootings and they do not appear to be related at this time.
CHP – Contra Costa is actively investigating these shootings with the assistance of Golden Gate Division – Investigative Services Unit.
If you have any information or may have witnessed this event call 1-800-TELL-CHP. We wish to thank the public for contacting us with information in serious cases such as this.