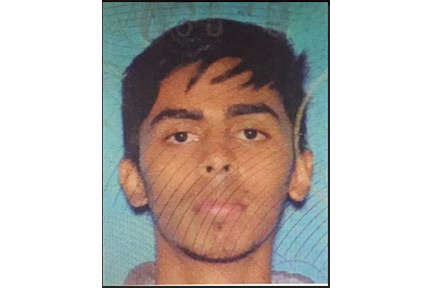 BRENTWOOD, CA – Just after midnight on Tuesday May 16, 19 year old Mohammed Shepatullah (a resident of Antioch) walked away from a home in the 700 block of Waterville Drive.
He was not wearing any clothing and is considered "At-Risk" due to mental illness. Brentwood Police Officers have been searching the neighborhood and surrounding areas since shortly after midnight.
Shepatullah is described as being approximately 5'8" tall, 130 pounds, with black hair, brown eyes, and a short beard.
The Police Department is asking for the public's help in locating Shepatullah. If you see him, please call 9-1-1 or contact Det. B. Lodge at (925) 809-7748 with any information regarding his whereabouts.
Update
Brentwood Police confirm 19 year old Mohammed Shepatullah has been located.