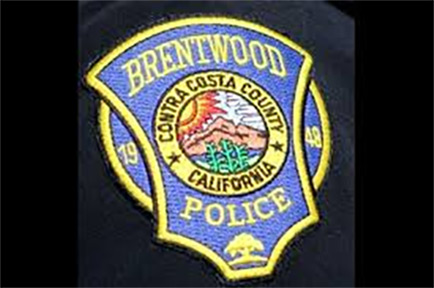 In response to the opioid related overdose epidemic spreading across the country, Brentwood police officers are now equipped with a potentially life-saving dosage of a nasal spray known on the market as Narcan (a brand name for Naloxone). Narcan is an "Opioid Antagonist," which means it displaces opioids from receptors in the brain and can immediately reverse the effects of an overdose.
There are few side effects and no risk of harm to a victim who has overdosed. Nasal Narcan does not require the use of needles, further increasing its safety.
This is a vital medical emergency tool that can be used to reverse the effects of overdoses associated with pain killers, heroin, and a synthetic version of fentanyl, a drug that's up to 100 times stronger than morphine.
Although Nasal Narcan won't cure the growing opioid addiction crisis, it may provide someone suffering from addiction a second chance to make a different life choice, ultimately seeking treatment. If someone you know exhibits signs of a drug overdose, call 9-1-1 immediately.
Our agency remains committed to combatting the growing opioid crisis. There's an added degree of comfort knowing our officers are better equipped to respond to an opioid overdose in our community. Every life is worth living, and when we have an opportunity to potentially save one's life, we will do so.