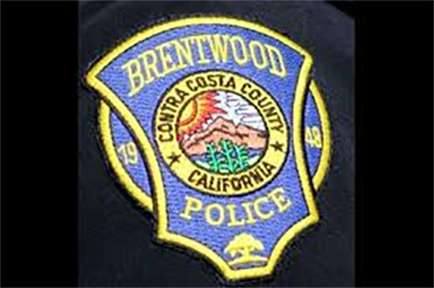 A Brentwood Police officer was injured and four were arrested Sunday night just before midnight during a response to a sideshow.
According to Lieutenant Sal DiMercurio, the incident occurred in the intersection of Lone Tree Way at Brentwood Blvd where around 35-vehicles were observed participating.
DiMercurio says four arrests were made, including two juveniles. The names were not released as the case is still under investigation.
The officer who was injured was transported to a local hospital where he was treated and released with minor injuries. The officers name was not released.
The Contra Costa County Office of the Sheriff also responded to the call.
This case is still being investigated per Brentwood Police and more information is likely to be released in the coming days.