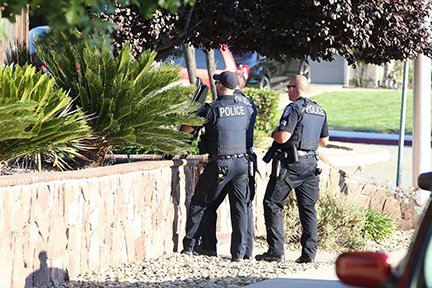 At 6:12 pm Tuesday, the Antioch Police Department responded to a report of a suicidal man armed with a weapon on Angel Ct. which caused police to shut down the area.
Police responded to the home were they negotiated with the man for about 90-minutes before they were able to talk the man down who surrendered peacefully. He was taken into custody.
No further details were released other than the man will be taken for evaluation.