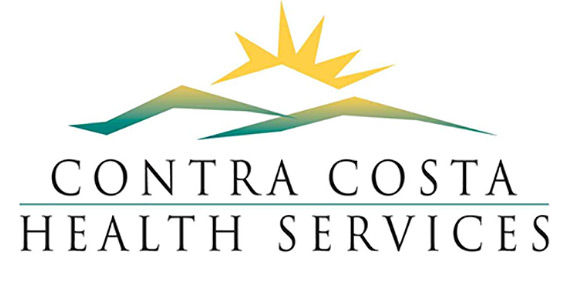 California and Contra Costa officials report they are continuing to see high levels of flu activity and encourage the community to take steps to prevent the spread of flu.
County Health Services reported that as of January 26, they had a total of 7 patient deaths related to the flu. Data is from October 2017 to January 26th 2018. Public Health does not track all cases of influenza in the community. These data only include lab-confirmed deaths of flu patients who were younger than 65.
Statewide, the California Department of Public Health reported it has received 97 reports of laboratory-confirmed-influenza-associated deaths among patients under age 65.
Number of influenza-Associated Fatalities by California Region as of Jan 20.
Bay Area – 20
Central – 17
Northern – 12
Lower Southern- 32
Upper Southern – 16
To help prevent the spread of flu:
Get your flu vaccine
Clean hands often with soap and water or with hand sanitizer
Cover your coughs and sneezes
Stay home when you're sick
People with flu like symptoms should call their health plan's Advice Nurses to get help with self-care or to help them decide if they need to visit an urgent care clinic, make an appointment with their health care provider or go to an emergency room. Rarely is emergency room needed for flu or respiratory issues.
Contra Costa Health Plan members and Contra Costa residents who do not have health coverage can call 1-877-661-6230 and select option 1 to speak to an Advice Nurse.
See more information about flu and flu prevention.